"NOW You can Understand the Chinese Language with this Special China-Y Ebook!"
Date: January 30, 2012
From: Hans Kisling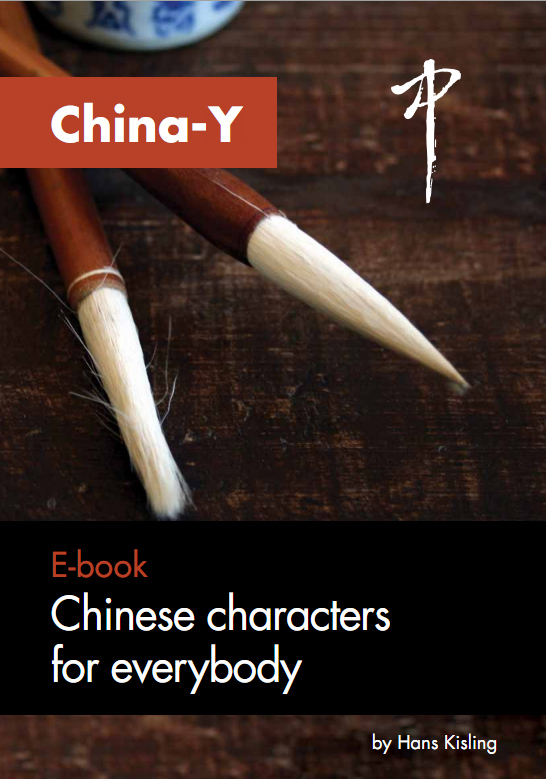 Dear Chinawatching companion,
Have you always wanted to better understand the Chinese language? This is your chance to become a China Expert! I happily announce you the China-Y Ebook. In order to enrich your knowledge of the fascinating universe of Chinese characters I have written this wonderful Ebook.
Modern Chinese characters can look quite forbidding. By unravelling their history and reconstructing their ancestry China-Y provides a guidebook into the magnificent world of symbols and images at the root of Chinese script.
For any questions you can contact us on: info@china-y.com
"China-Y wil Enrich your Chinese Knowledge!"
Better Understanding of the Chinese language!
Beautiful Art Work of Hans Kisling and others!
More than 40 Chinese Characters Explained!
A New Chinese Character Explained every Week by E-mail!
Easy Sign Up for Everybody!

HOW FAR CAN YOU COME WITH 40 CHINESE LANGUAGE SIGNS ??
A modern Chinese encyclopedia counts with about 90.000 characters!
But the knowledge of 3.500 is quite enough to decipher headlines and signboards
and to read an average book or magazine. The China-Y Ebook is your first start to understand the Chinese language!
The pages of the China-Y E-book wil have the following structure:

Structure of the character
It`s evolution in history
Meanings
Pronunciation
Garnishing and deepening illustration and text
Click Here to become a proud owner of the China-Y Ebook!
After you`ve paid you have to sign up with your emailadres. The link to the Ebook pdf will be send to your email immediately!
Amazing Chinese characters explained!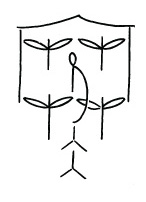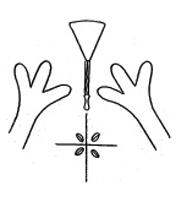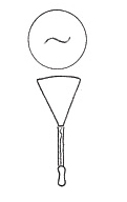 Find out what these Chinese characters mean in our Ebook!
See What Statisfied Customers Have To Say:
"It makes the mysterious Chinese language even more interesting!"
To achieve the publishing of a Ebook like this, is an effort only few manage to accomplish within their lifetime span. In the old days only monks were able to devote themselves in this way to a cause and/or a book. It has become a work of art itself, this Ebook, even when not looking into its contence which is an adventure also I believe. It makes the mysterious Chinese language even more interesting than it is without this Ebook.
Ad van de Kolk, The Netherlands.
"Thank you for giving us this opportunity!"
Greetings from the frozen tundra. The Ebook is beautiful. We are so pleased to have been a part of this amazing project. Thank you again for giving us this opportunity!
Sherry Jacob and Jim (Elmo) Elkins, Arizona.
"He`s done a great job!"
This Ebook has managed to achieve the unique combination that not only explains the superficial meaning of a Chinese language symbol but it also explains the feeling which is connected with it. Unique indeed and a monk's task fullfilled. I do recommend it and congratulate those who particapated but most of all the author Hans Kisling. He's done a great job.
A. E. Kyesse, The Netherlands.

The Ebook is a PDF file. You need Adobe Reader to open the Ebook. If you don`t have Adobe Reader, you can download a free version here!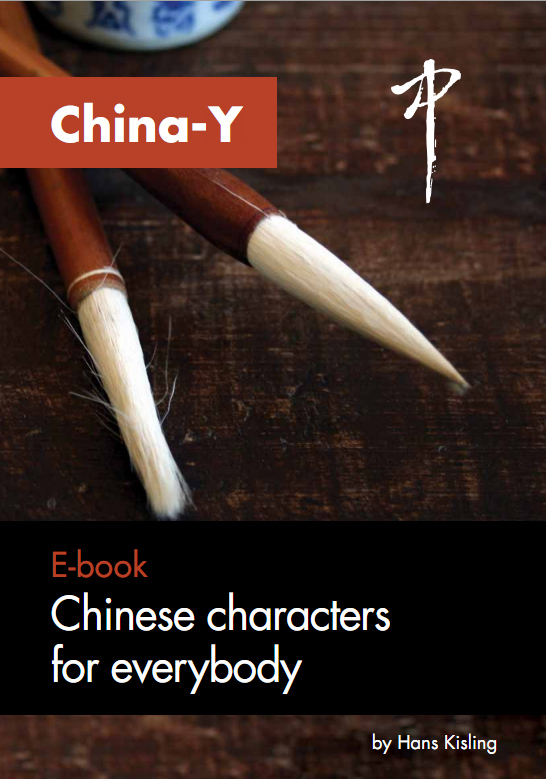 Order the China-Y E-book for € 25,- € 14,99 (incl. VAT)
Only Now For the Special Price of € 14,99 (incl. VAT)
BUY NOW!